Quality electrical installations in commercial facilities throughout Southeastern Michigan.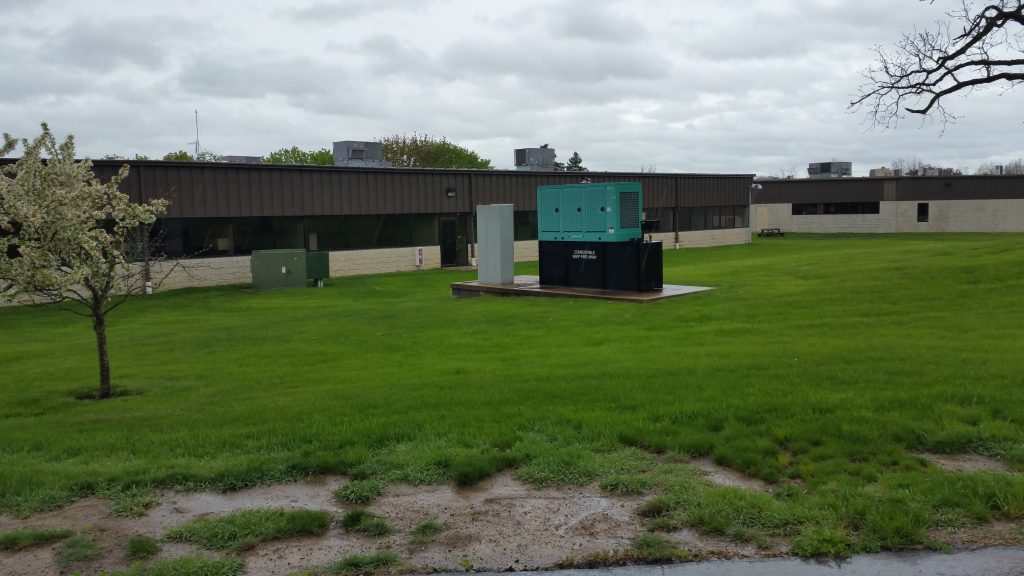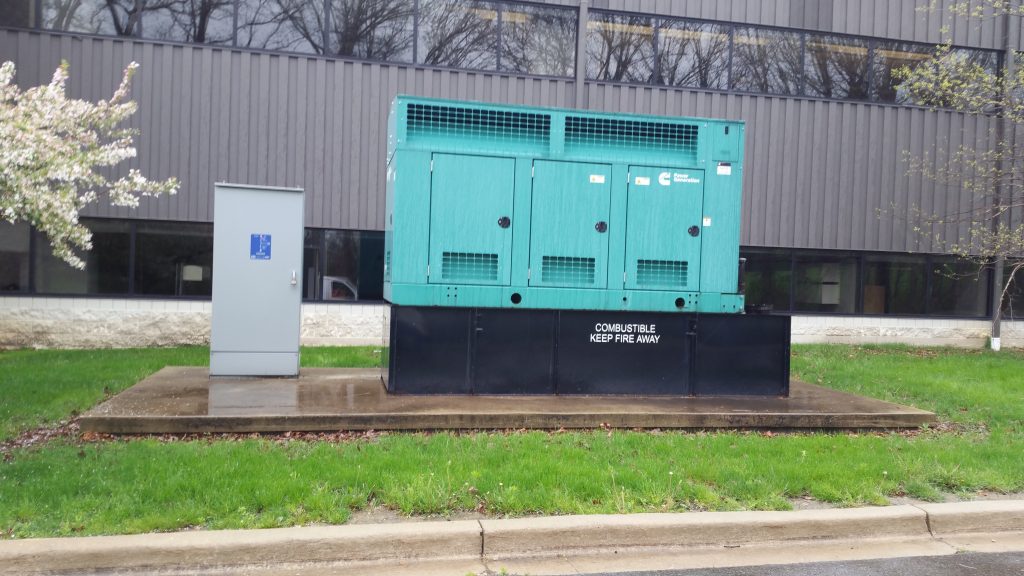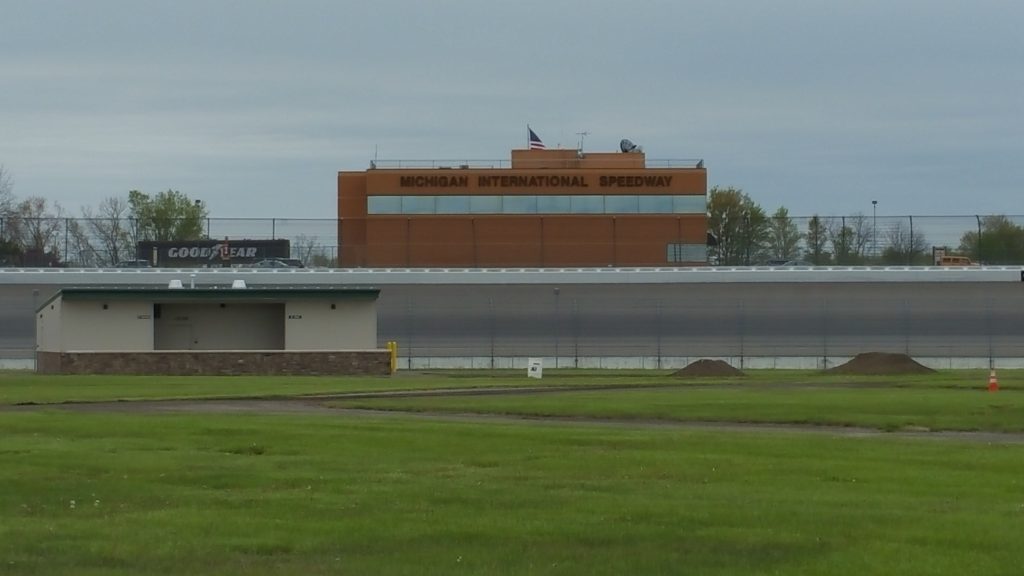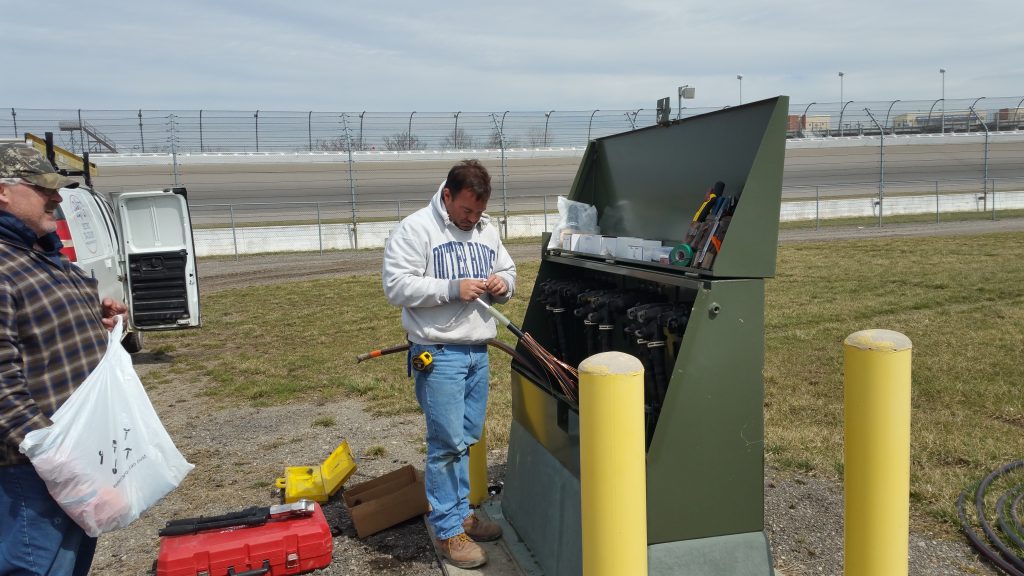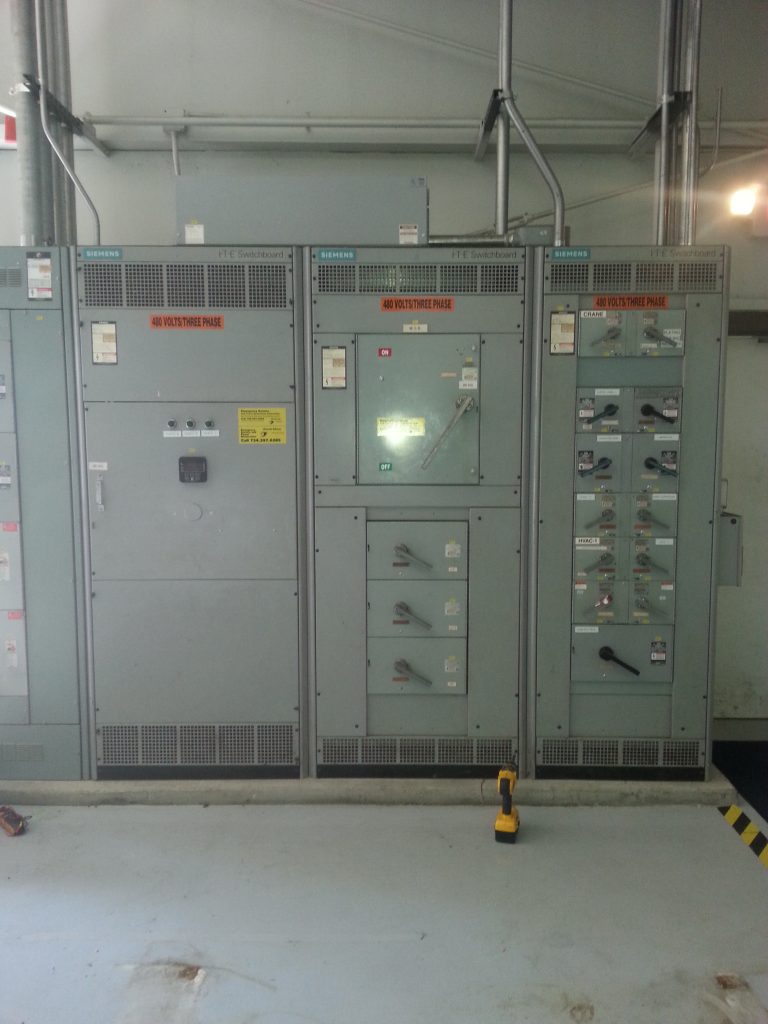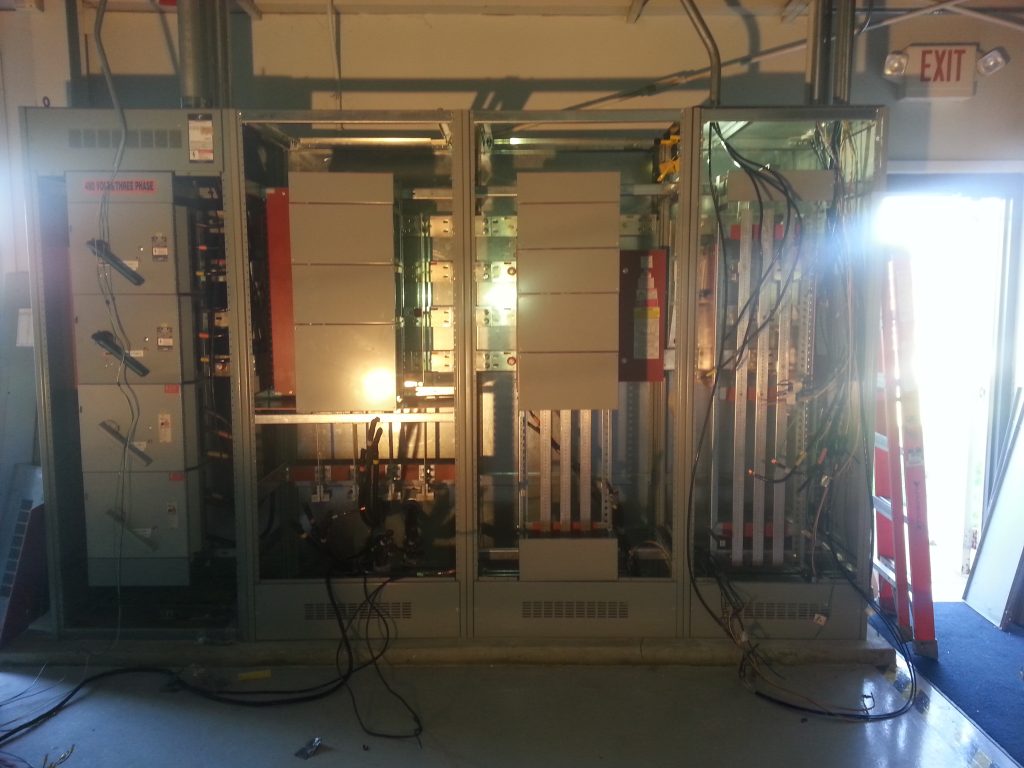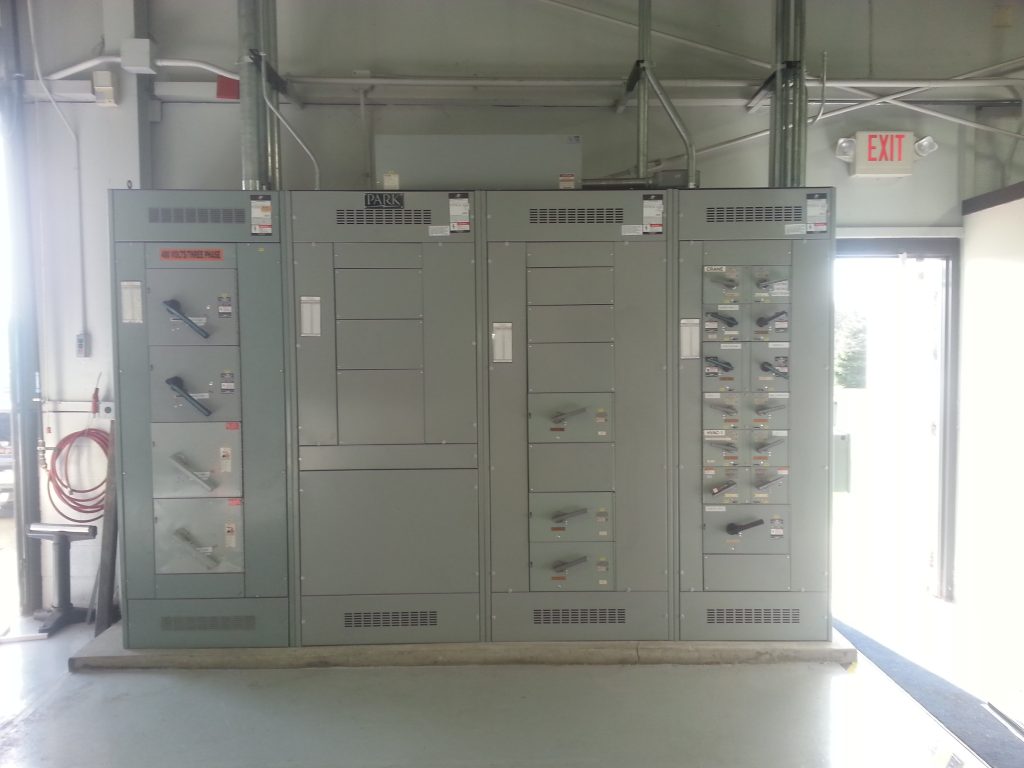 From underground service installation to commissioning the space, our qualified and responsive professionals will work with you each step of the way to help your project move forward on time and within your budget. Once construction is complete, Jasper Electric will continue to provide reliable ongoing service. Being involved in each phase of the process and having in-depth knowledge of the electrical system allows us to respond to service or change requests quickly and efficiently.
At Jasper Electric, we pride ourselves in being the electrical partner for many satisfied customers. Let our unmatched construction service make your project a success.